Are you looking for new manufacturing space? Business Park Most is located in the immediate vicinity of Strategic Industrial Zone Joseph and close to Strategic Industrial Zone Triangle.
---

Visible location right by the main Plzeň-Most road, public transport stop 20 metres away. The conurbation of Most and Litvínov offers sufficient jobs and also a high potential for grants.
We have at our disposal high-capacity manufacturing halls which can be completely modified to suit your requirements and business plan.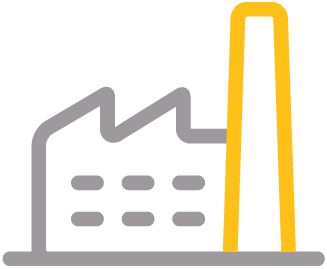 The complex is enclosed, offering non-stop security, controlled entry and high quality fire safety provisions.
On the basis of your enquiry, we will draw up a complete solution for a move to our site or start-up of your company's activities in Business Park Most.